Hosted by The Broke and the Bookish
---
Oh, I have so many favorites on this subject! I have specific favorites from specific books, and then I have a general idea of a setting from many books! Here are ten of my many, many favorite book settings that I would love to visit!
The Wizarding World (from the Harry Potter series by J.K. Rowling) – Can you imagine actually getting to attend Hogwarts or living your life in the magical world Rowling created? That would be a dream come true!
Narnia (from The Chronicles of Narnia by C.S. Lewis) – I honestly think I would keel over from happiness if I stepped through a wardrobe and landed in Narnia. To be able to explore a world where I can talk to animals and to Aslan would be amazing!
---
Scotland (specifically from The Bookshop on the Corner by Jenny Colgan) – I literally want to step into the pages of this book, steal Nina's book-van and live her life in Scotland. Why is this not an option in life?
---
England (from so many books) – "You should read this book," she said. "Oh, no thanks. It doesn't seem like it's for me," I replied. "It's set in England," she told me. "Hand it over, son!" I yelled.
Cabot Cove, Maine (from the Murder, She Wrote series by Donald Bain) – Besides the fact that people keep dying off at that place, it seems quite peaceful!
---
Storyton Hall (from the Book Retreat Mystery series by Ellery Adams) – This place is literally designed with bookworms in mind. Multiple libraries, tons of nooks and crannies to read in, events tailored for bibliophiles. Can we make this a thing, please?
---
Ketterdam (from Six of Crows by Leigh Bardugo) – Yes, it seems to be a bit of a rough place, but I want to be a part of Kaz Brekker's crew so, so bad!!!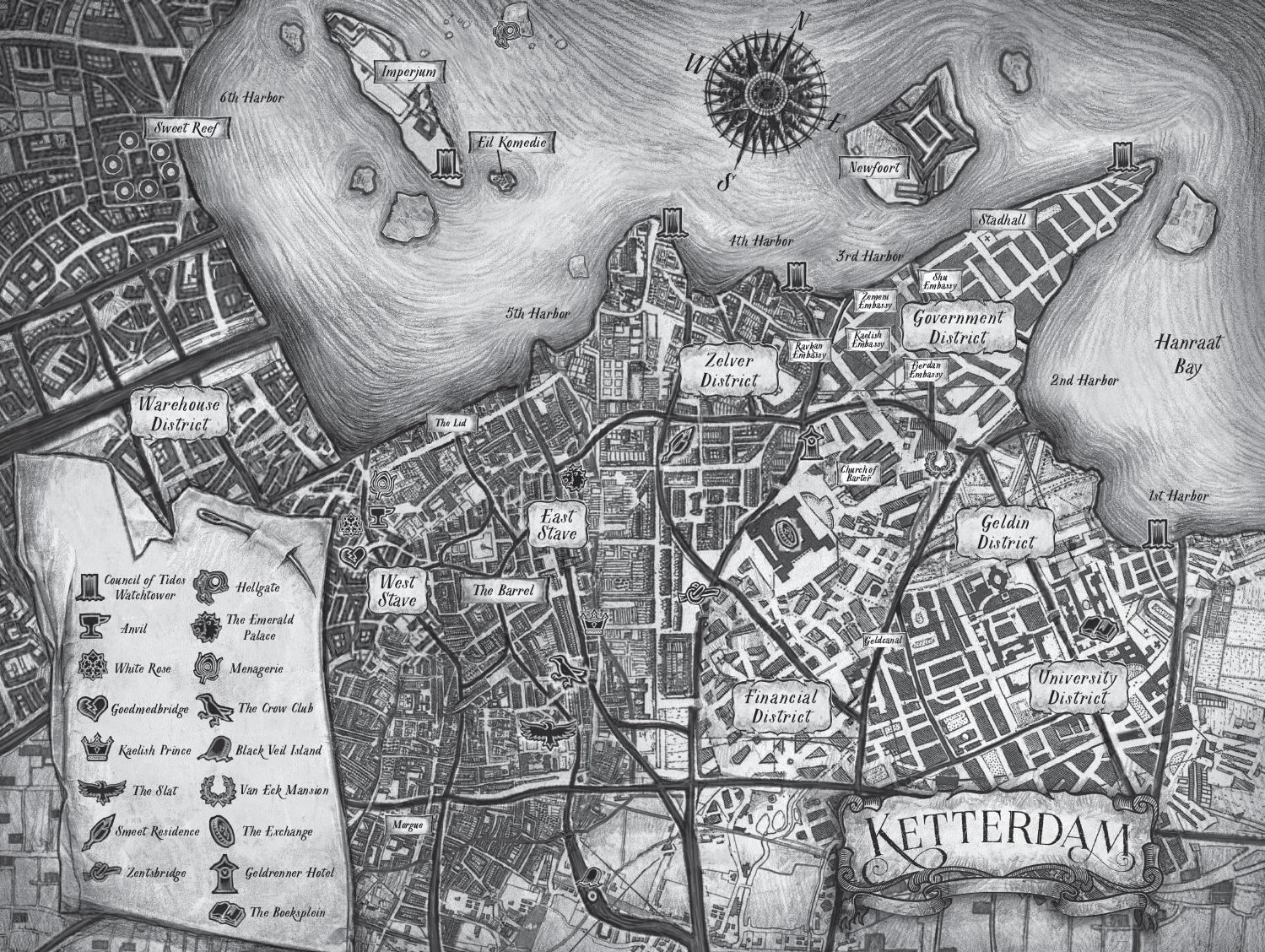 ---
Creepy, mythical places (from many books) – Give me a creepy, Edgar Allan Poe type setting and I will be the happiest reader on earth. I love when things are misty and grey and mysterious. Ohhh, it gives me the shivers just thinking about all the good stories!
---
The Shire (from The Lord of the Rings series by J.R.R. Tolkien) – Now, I didn't include all of Middle Earth in this one simply because no one could pay me enough to travel to Mordor. I like creepy, but goodness that place is flat-out frightening!
---
Westeros (from A Song of Ice and Fire by George R.R. Martin) – Just as long as Joffrey isn't reigning, then I would love to visit Westeros. Oh, also maybe if there weren't white walkers threatening to invade. Also, it seems a bit dirty. Hmmm…maybe I should think this one through a bit more.
---
Leave a link to your list or shout out some of your favorites in the comments below!
---
Related Posts