Romancing the Duke

by Tessa Dare
Series: Castles Ever After #1
Published by Avon on January 28th 2014
Genres: Fiction, Regency Romance
Pages: 370
Format: Audiobook
Length: 8 hrs and 59 mins
Narrator: Carmen Rose
Goodreads
Reading Challenges: Goodreads

Series Rating:

As the daughter of a famed author, Isolde Ophelia Goodnight grew up on tales of brave knights and fair maidens. She never doubted romance would be in her future, too. The storybooks offered endless possibilities.
And as she grew older, Izzy crossed them off. One by one by one.
Ugly duckling turned swan?
Abducted by handsome highwayman?
Rescued from drudgery by charming prince?
No, no, and… Heh.
Now Izzy's given up yearning for romance. She'll settle for a roof over her head. What fairy tales are left over for an impoverished twenty-six year-old woman who's never even been kissed?
This one.
Review
I feel that I am an extremely eclectic reader, and I enjoy exploring various genres. I've always wanted to delve into the world of Regency Romances as I'm a tad bit obsessed with Jane Austen. So I did some research and found this book to be a hit with readers. Sadly, it wasn't for me.
The Good Stuff
I found the characters to be really interesting. I liked the idea of following a heroine that grew up in a spotlight, only to end up penniless after her father's death. I thought it really made sense to have someone who was so "beloved" to basically be cast aside by her admirers because they are in their own little worlds. It's probably a sad, sad truth of many celebrities out there.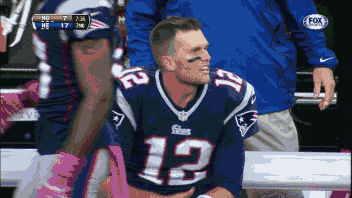 I also liked the idea that Izzy would soften a very angry beast of a man with simply her personality and not her looks. She had frizzy hair and a large nose (I relate to both, really) and he was blind so it was sheer personality that would bring the two together…right? I was so wrong. But more on that later on.
The setting couldn't have been more perfect! A creepy castle in Northern England that screams intrigue! There's gotta be some hidden nooks and crannies around. (I wasn't disappointed on that front.)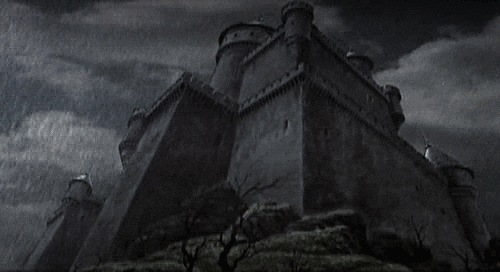 The Not-So-Good Stuff
Guys…………………………………………………………………………………………………………………………………………………………………………………………….. he's freaking blind but he can see. Apparently little bits of things here and there, which I am sure isn't uncommon! But I was so hoping beauty and the appearance wouldn't get in the way of things. But, alas, I was wrong. He still doted on her looks and lusted after her "crimson lips" and whatnot. No thanks. No thanks a million.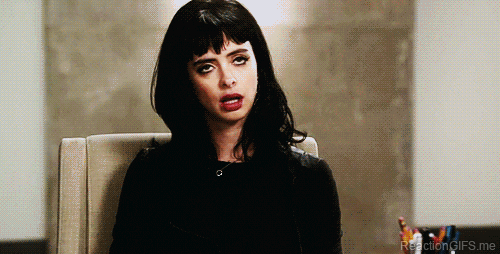 There was also no story. Not really. They were already schmoozing after one another in the first chapter. There was no build-up, no working up to the fact that they liked each other. Nope, they just really got to the point that they were desperate to tear each other's clothes off by the first ten pages. I hate that! I hate that so much!
The charm and personality promised in the synopsis fell flat for me. I've read better banter and I didn't connect well with the couple at all.
Overall
I tried so, so hard to enjoy it, but we just never seemed to click. I really think fans of this genre will enjoy it immensely, and I highly suggest for others looking for a new genre to at least try it out! There were interesting characters and an intriguing setting, but I think I will stick to Miss Austen when I am in need of a romance.
Rating Report
Plot
Characters
Writing
Pacing
Cover
Overall:
Related Posts